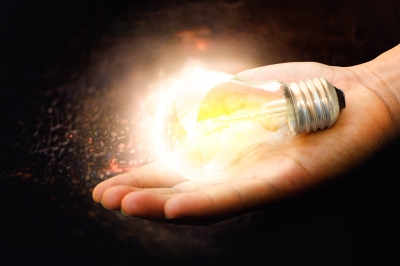 Our Approach
We are committed to helping you be the best YOU that you can be using various approaches supporting your body, mind and spirit, grounded in the concept of energy work.
Our Story
The Holistic Self Care Center was founded by CEO, Barb Tremlett in 2005  and is a business that educates individuals to take an active role in their personal health care, become in tune with their bodies, and learn to trust their own intuition on the direction their lives should take.  The Holistic Self Care Center vision is that we are the most recognized, quality driven, and respected wellness center throughout Northern New England with the largest variety of holistic professionals under one roof, to care for and teach preventative self care to customers, businesses and the community.
The HSCC believes people are strong mentally, physically, and spiritually "We can do, be, or have anything we desire".
Dr. Barb Tremlett, PhD, MBA, HLC, RMT
Founder & CEO
Originally from St. Louis Missouri, Barb has lived in Nashua for over 30 years. Barb completed her BS at SNHU in 1998, MBA from Rivier University in 2001. Received Holistic Life Coaching Certificate in 2010, her Masters in Metaphysics in 2014 from University of Metaphysics and her Doctorate In Metaphysical Counseling from University of  Sedona in 2019.   Barb is trained as an Usui Reiki Master Teacher and is actively practicing and teaching.
Dr. Barb specializes in Self Confidence, Stress Management, Wellness Overview Consultations, and Spirituality. She is a member of American Metaphysical Doctors Association and the Association of Comprehensive Energy Psychology and practice in several areas around the world.
Next Steps…
We are looking for providers and new staff to join us in the next year who are experts in their respective fields.  Contact us to see how we can make your life better!
We will be looking for movement, yoga, and other teachers of all kinds that would like to intern in Sint Maarten. Lots to do and as we know time flies.  Contact us to start the conversation.